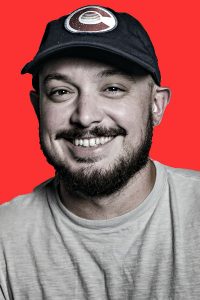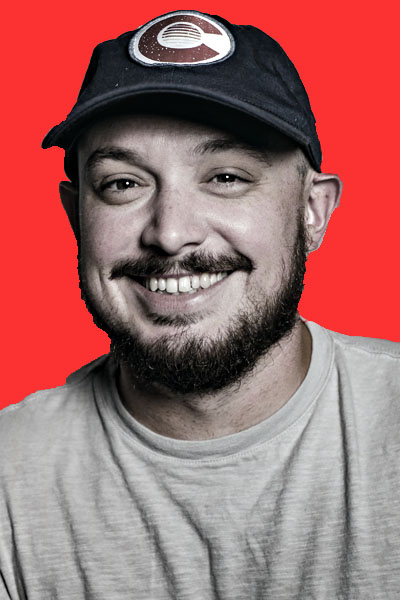 Nick Seaman
Nick is Alchemy's Foley mixer, editor and ADR recordist. Growing up in New York, Nicholas ventured to Florida to study at Full Sail University's Recording Arts program and served as a mix assistant at The Dubbing Stage in Orlando.
Since graduating in 2012, he has mixed and engineered Foley and ADR for several major commercial and theatrical clients including ABC, ESPN, AMC, Netflix, and Nickelodeon.
In addition to his post production work, Nick is also a production sound mixer and location sound recordist. His insight brings outstanding taste, sensibility, and editorial skills to Alchemy.
He also loves kayaking and playing the drums.