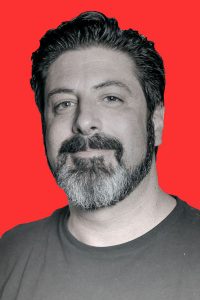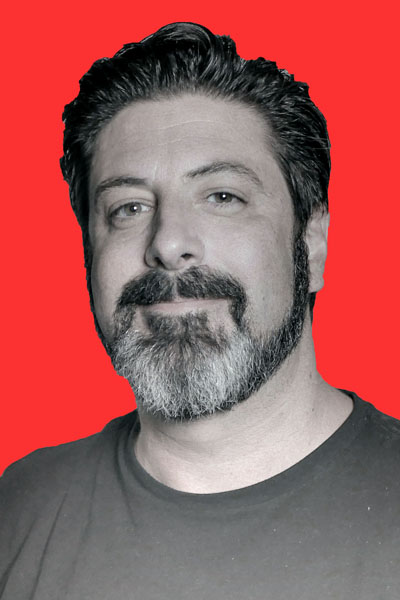 Ryan Collison
Ryan, a native of Queens, NY, has spent most of his career as a Foley Mixer at Sound One in New York City.
Ryan graduated from New York University, Florida Atlantic University and attended the program at the New York Film Academy. He began his film career at Sound One and trained under the iconic Foley Artist, Elisha Birnbaum, where he worked on the Sound One Foley stage for 15 years until they closed their doors.
Some of Ryan's credits include: Midnight in Paris, Chicago, The Wire, The Wrestler, Precious, Treme and The Royal Tenenbaums. He has worked with many great filmmakers such as Woody Allen, Darren Aronofsky, Wes Anderson, Jim Jarmusch, David Mamet, Barry Levinson, and Sidney Lumet to name a few.