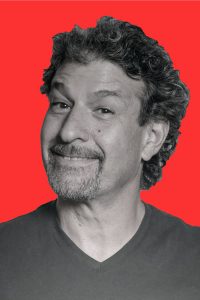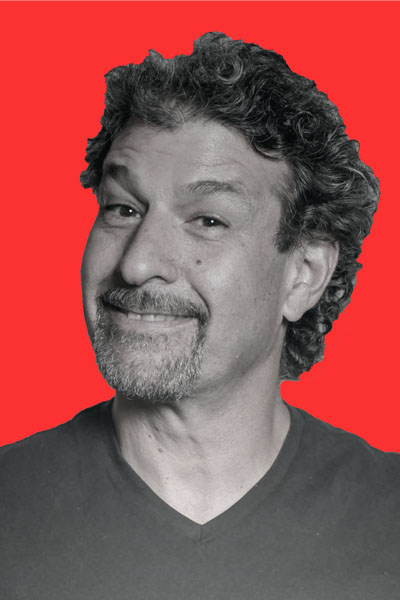 Leslie Bloome
For almost 30 years, Leslie Bloome has worked as an independent Foley Artist at many of the industry's premiere Foley stages including Sony Picture Studios in Culver City, The Saul Zaentz Center in Berkley as well as c5 and Soundtrack on the East Coast. Over the years, he has accumulated over 400 feature film, TV, animation and gaming credits.
Leslie has worked on several Academy Award nominated films including "Still Alice" and "The Apostle". He has been nominated for several MPSE Awards and Emmys and has won an Emmy for his work on "Cartel Land".
Leslie also performs live theatrical Foley. Some notable works include the performance of "Lecker Puste" by German artist John Bock, the live performance of "This American Life" recorded at the Brooklyn Academy of Music, the silent film "Unsilent Picture" at Phillipsburg Manor, and a sketch on "The Late Show with Stephen Colbert."
He also loves to record and perform music. Over his career he has recorded several award-winning artists including Carlos Babosa- Lima's, KJ Denhert and Roxy Perry.