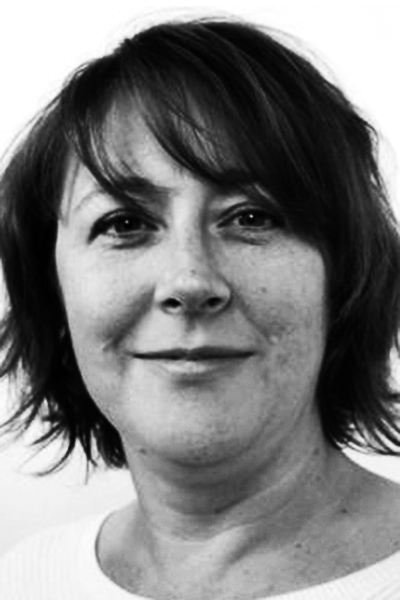 Andrea Bloome
Andrea has been running businesses for the past 15 years.
Her previous business in web design and application development helped companies build online businesses and applications. Andrea combines extensive technical knowledge with problem-solving skills to guide Alchemy Post Sound's growth. Her expertise lies in delivering tangible results in any business.
Andrea has also worked with Fortune 500 companies, including Sports Illustrated, Getty Images, and Banc of America Securities where she created sales management databases, web-based customer retention tools, and large scale data-driven web sites.
Her combined corporate and small business experience has helped to build Alchemy Post Sound into a leader in the the realm of Foley sound.
Sundance 2020
admin
2020-01-17T12:17:20-05:00
High Maintenance
admin
2020-02-18T11:31:29-05:00