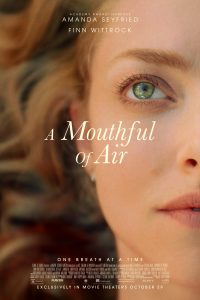 Amanda Seyfried plays Julie Davis who writes bestselling children's books about unlocking your fears, but has yet to unlock her own. When her daughter is born, that trauma is brought to the fore, and with it, a crushing battle to survive.
Supervising Sound Editor: Grant Elder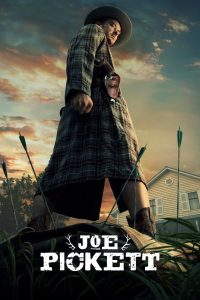 The character of Joe Pickett has battled environmental terrorists, assassins and corrupt officials in the vast Wyoming landscape for 20 years. This new 10-episode series from Spectrum Originals, debuts on Dec. 6th.  The how is based on the book series by bestselling author C.J. Box
Supervising Sound Editor: Darren 'Sunny' Warkentin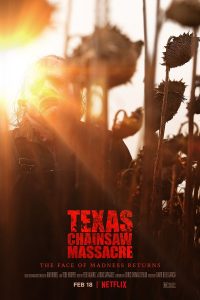 The spiritual sequel to The Texas Chainsaw Massacre franchise takes place 47 years later. Ruth is a 25-year old San Francisco moneymaker who drags her younger teenage sister with her to Texas on a business trip, out of fear of leaving her alone in the city. The younger sister Lila is an amateur photographer who is wheelchair-bound and it's not long until they're fighting for their lives against a 60 year old Leatherface.
Supervising Sound Editor : P.K. Hooker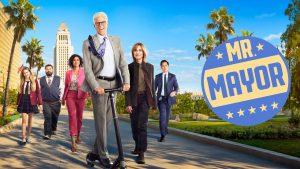 A wealthy businessman becomes the mayor of Los Angeles.
Season 2 starting in March!
Supervising Sound Editor: Nicholas Renbeck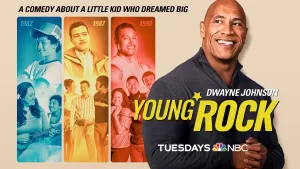 A look at the formative years of superstar Dwayne 'The Rock' Johnson as he grows up through life.
Season 2 coming in March!
Supervising Sound Editor : Becky Sullivan