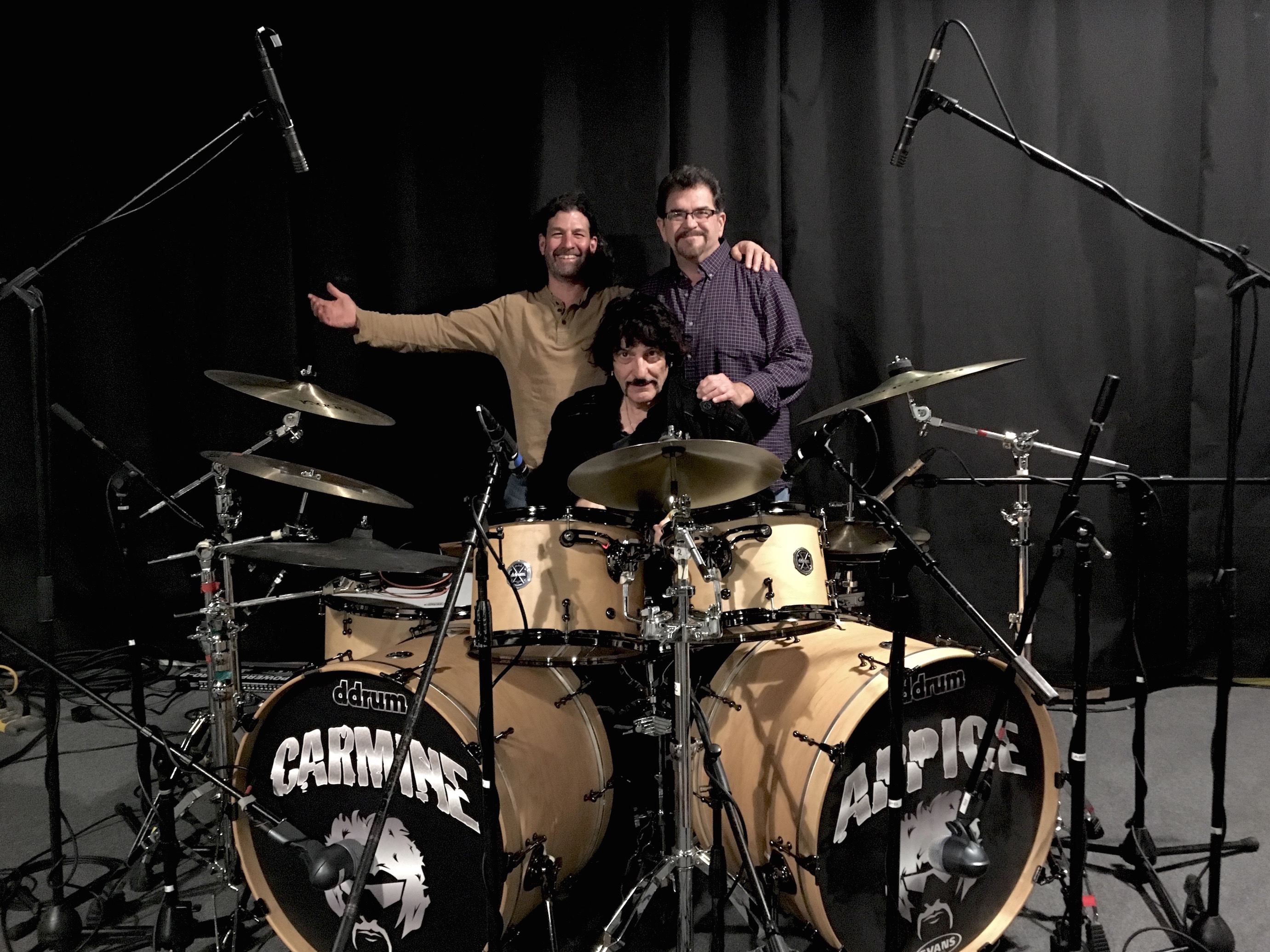 Alchemy Post Sound's 1,100 sq ft. live performance space is designed for scoring and music recording, live performances, video shoots, private events, and industry showcases.
We are equipped with a full PA system, lighting, monitors, and a full backline. 
Our adjacent isolation room has a full line of sight to the stage, giving us the ability to accommodate any scenario.
APS has multiple PA systems available for rent. We can support events of any size, from small clubs to large outdoor festivals.